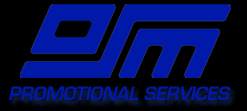 What you get from a photographic experience depends on what you put into it.
Of Sound Mind does not specialize in artistic photography, but rather an analytical and informative 'story-telling' approach to capturing the subject.
Here are some sample images we have taken over the years that best display our approach to capturing the 'story' at that point in time.